A company's decision to select the most appropriate freight forwarding services paired with the knowledge of a multitude of logistics providers can be a very hard one. Freight forwarders in the Indochina region who served in the Vietnam area are common but not every provider is the right one for your business, that's why knowing what you should look for is key to aiding your company in the best way possible.
Freight Forwarders - General Traits
What is a freight forwarder?
To clarify, a freight forwarder is a service that works closely with the coordination of the organization and shipment of goods from one place to another. This can either involve one carrier or multiple and on a variety of different transport services such as air freight, sea freight, and land.
Using a freight forwarding company helps to handle the logistics behind the operation of shipment which helps alleviate the stress of all involved processes for many companies. Important steps such as documentation handling, storage, tracking, product movement, and others are all taken care of with the help of freight forwarding services.
​Freight Forwarding In Vietnam
Vietnam's stance in the logistics sector continues to grow as development progresses in the sector alongside freight forwarding. Most of Vietnam's forwarding hubs are located in the north (Ha Noi-Hai Phong) and the south (Ho Chi Minh), and the already established infrastructure helps the development of the sector to grow rapidly.
Choosing The Right Freight Forwarder
In the logistics market, many of today's freight forwarders have their specialized services which can all provide different things for companies, making it even harder to decide which freight forwarding service to use in the longrun.
"Consult VICO logistics today to learn more about how we can help your business thrive in Vietnam!"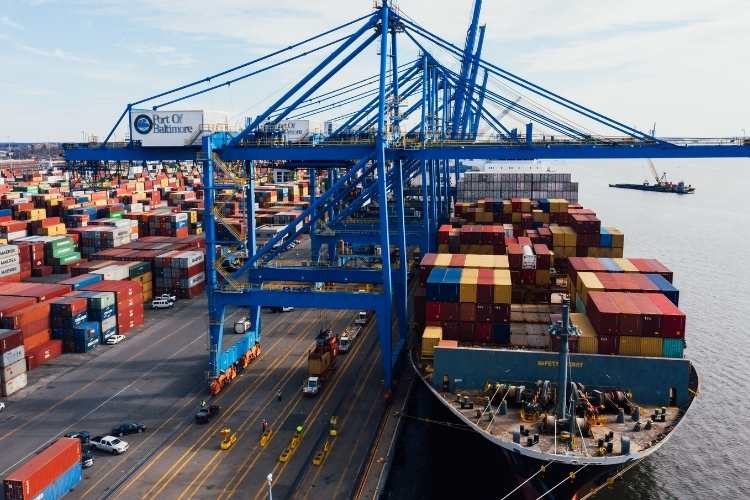 >> The Difference Between Procurement And Supply Chain
Traits Of A Good Freight Forwarder In Vietnam
Freight forwarding services rely on a larger amount of relations with carriers and agents in order to help the flow of business run smoothly. However, if a freight forwarder's network is lacking then this could mean issues in the way the shipping process is run alongside delays for both consumers and companies.
Alongside this, freight forwarders have links with many logistics services and carriers in different locations meaning that if any issues arise in one location then the closest chosen agent can deal with any problems.
If you take out the multitude of connections then this can cause problems as some carriers may not be able to deal with issues that aren't in their preferred location, thus causing even more disruption to companies in Vietnam as well as international freight forwarding.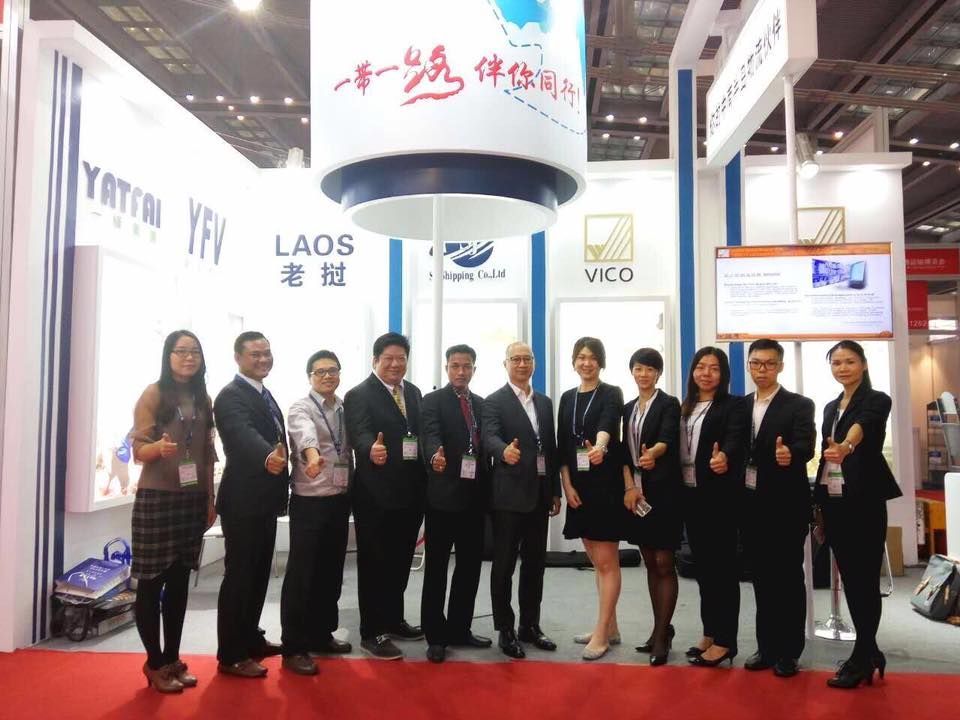 Understand Custom Laws And Economic Zones
A good freight forwarder in Vietnam must be aware of the pros and cons of different economic zones. There are 3 different zones, the northern key economic zones otherwise known as NKEZ, central key economic zones or CKEZ, and southern key economic zones or SKEZ.
The NKEZ involves seven provinces which consist of Hanoi, Hai Phong, Bac Ninh, Hai Duong, Hung Yen, Vinh Phuc, and Quang Ninh. This area has strengths in the manufacturing of electronics and high technology products.
CKEZ consists of five cities which involve Da Nang, Thua Thien Hue, Quang Nam, Quang Ngai, and Binh Dinh. This region puts focus on the development of light industry within sectors such as construction materials, apparel, and other related industries. Freight forwarders should also take note of this in order to help companies cut down costs when shipping through different zones as well as note the placement of businesses that can cost more in one area than another.
The SKEZ is made up of 8 cities such as Ho Chi Minh City, Binh Duong, Dong Nai, Long An, Bai Rai, and other related locations. This zone is the backbone of traditional rubber, plastic, and apparel industries which is more suitable for manufacturing machinery which can aid logistics services.
Freight forwarding services should be aware of such benefits as stated to find value and incentives within connections and related processes to aid not only the consumer but logistics services they are dealing with.
In relation to having good network connections with carriers and likewise companies in Vietnam, it is also important to have good regional connections to establish great services. It is even more so important for the services forwarders offer such as the import and export of shipments, to build relations with ASEAN counties. A few of these countries consist of Malaysia, Singapore, Thailand, Indonesia, and more, which are considered regional connections to Vietnam.
By building good relationships with partners and services in these countries, better services can be offered to companies and in turn customers. International freight forwarding can be expanded and reach new levels through the partnership with these countries, which is why choosing a freight forwarder that has this link is an advantage to many logistics services that partner with 3PLs.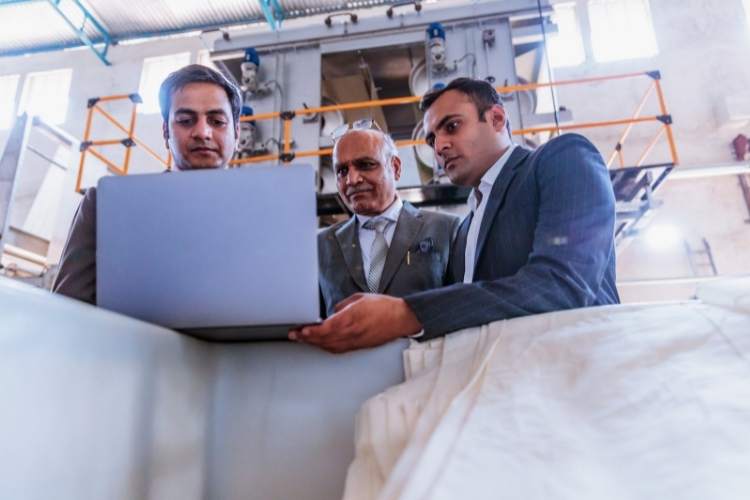 By building good relationships with partners and services in these countries, better services can be offered to companies and in turn customers.
To conclude, freight forwarding services should be aware of the many pros and cons of logistics within Vietnam to help aid not only themselves but the companies that are using them.
In turn, companies that are looking to use freight forwarders should also be aware of the type of services that are looking for in order to select the right provider for themselves. VICO logistics can help you with any forwarding enquires or queries you may have, and provide you with a tailor-made service to fit your requirements.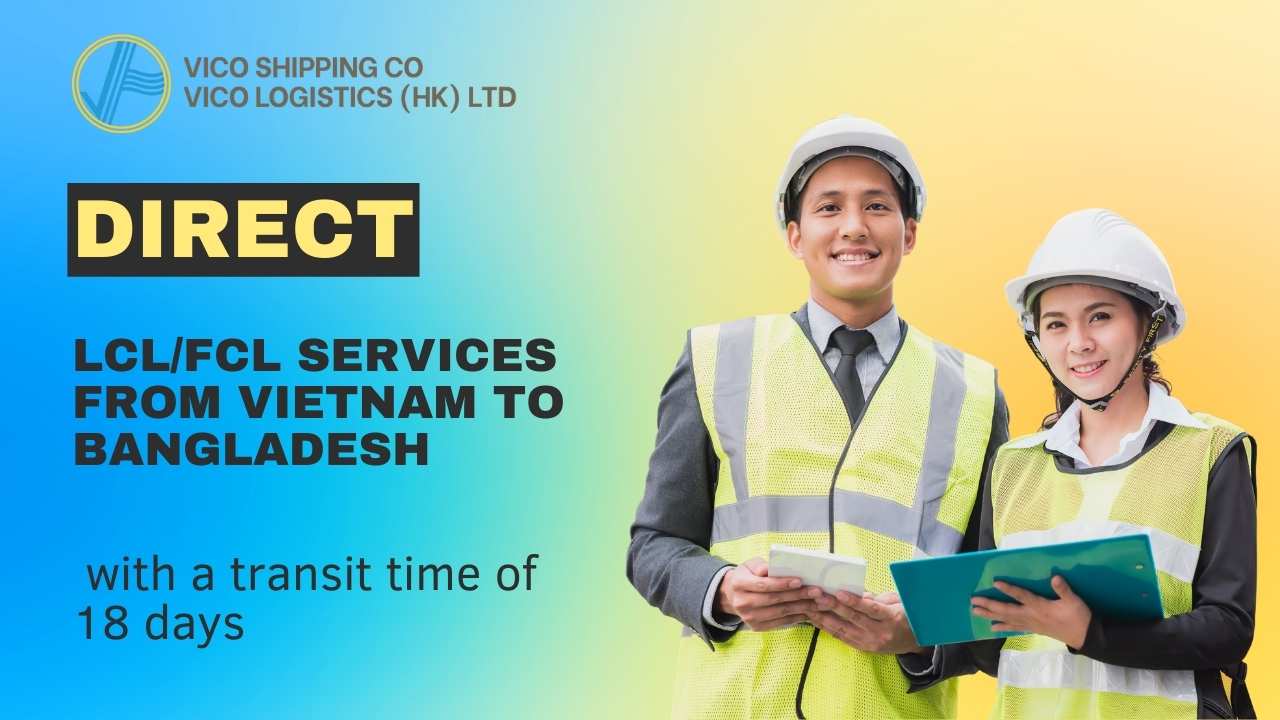 ​"Consult VICO logistics today to learn more about how we can help your business thrive in Vietnam!"
Read more:
>> All you need to know about Certificate of Origin (C/O)?
>> How to get the lowest possible shipping freight quote?
>> How to choose the right freight forwarder in Vietnam?
>> 10 must know logistics terms
>> Vietnam Inland Waterway: The Best Way To Ship Domestically?">
​>> Vietnam Inland Waterway: The Best Way To Ship Domestically?
​
​