The Difference Between Procurement And Supply Chain
The simple value of knowing the difference between both procurement and supply chain in today's logistical world can easily help your company reap the benefits and efficiencies of both terms, and bring distinct organization to your supply chain. Both terms are easy to confuse but not interchangeable and that is why it is vital to know the difference between them both.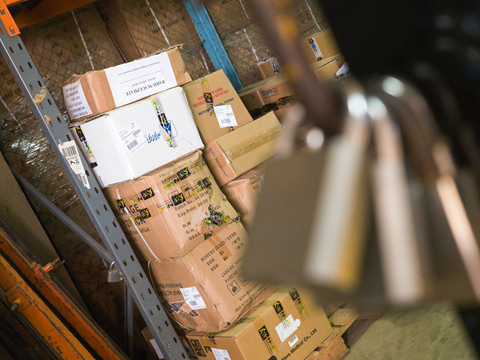 What Is Procurement?
In the most simple form, procurement in relation to supply chain management is the process of acquiring the goods your business needs to fulfill its company model. In order for your firm to make a profit, the cost of procuring a product or service should be less than the amount they are sold for, minus the costs associated with processing and selling.
Consequently, the aim of the procurement is a supply chain strategy that should ensure the company receives services, materials, and work for the best price possible.
The Procurement Process
There are many factors involved in both supply chain and procurement processes. Some of the tasks involved in the procurement process are:
Buying goods




Inventory control and management




Developing quality standards




Cost-utility analysis




Disposal of waste products




Creating purchase orders



Supply Chains Strategy - Procurement Manager

In order to achieve this effect, a procurement manager should take into account the factors such as time, location, quality, and quantity, alongside negotiation of the best possible price which can give companies a big advantage for savings. Procurement managers will also prepare procurement reports and oversee the general management of the company budget, this helps businesses keep on top of their different strategies and take advantage of the negotiated prices which can be put back into the company.
In larger-scale operations, companies may also designate the procurement manager to oversee and manage purchases, but this is often dependent on company size and structure.
Typically companies will appoint a procurement manager or even a team to oversee this function. This differs from a firm such as software who often gives this responsibility to operations or office managers.
Top 3 Supply chain strategies that business owners need to know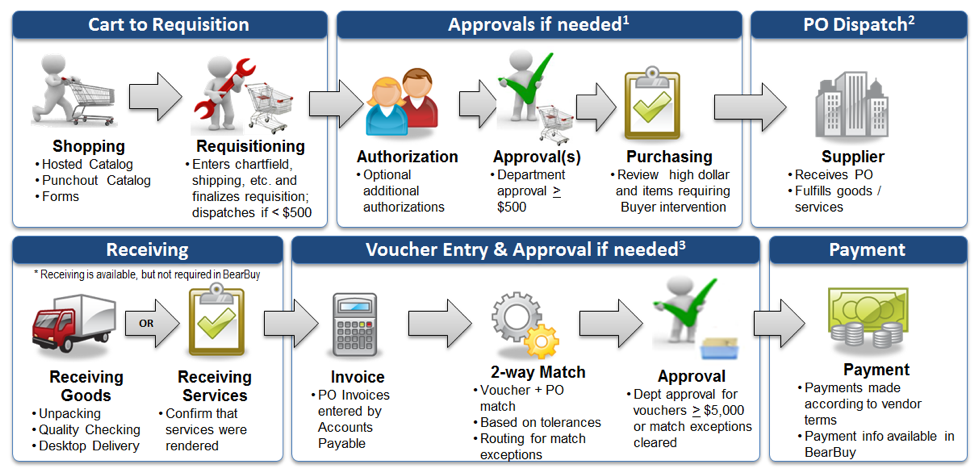 Source from: https://supplychain.ucsf.edu/procurement-process
What Is A Supply Chains?



Supply chains consist of a network of people, information, resources, and entities that produce a particular and finished product and distribute it to the final buyer. The nature of products sold will determine the organization of a supply chain and its processes.
Supply Chain Entities
It is important to remember that during supply chain management the factor of procurement is only one part of the process. Supply chain entities can consist of:
Supply chains can also be responsible for the functions that result in the movement and distribution of goods such as market research, quality control, and customer service.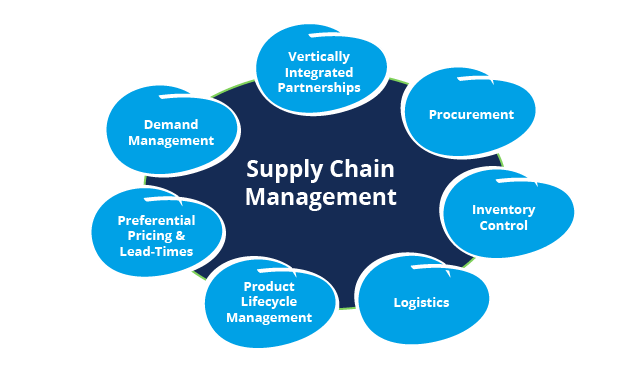 Source image: phuongbac.com.vn
Supply Chain Management
The core of supply chain management is to oversee the whole process to ensure there is improvement within the distribution of goods, global suppliers, raw materials transformation and finished product for the final buyer. Supply chain management can help to increase margins, optimize the rate of supply, and aid customer satisfaction.
A supply chain manager will also oversee the majority of company aspects by coordinating the logistical components of things such as supplier quality, delivery, improvement of coordination and productivity in the production cycle, and determining the best source of raw materials. This in turn will enable a company to minimize shortages, keep costs down and improve the flow of goods and materials, all of which are essential to a thriving and competent business.
Procurement Vs Supply Chains- The difference
While there is a relationship between both supply chains and procurement, both terms and processes are not interchangeable.
The main difference is that procurement is the process of getting goods and materials that your company needs, whereas supply chain management is the process of turning allocated goods from raw materials into the final product, and distributing them safely and efficiently to the end buyer.
To conclude, understanding both terms then allow your company to use them both to their advantage and take your business to the next level. VICO can help provide you with the most efficient supply chain solutions.
Contact us today for more information via: enquiry@vico.com.hk​

Watch now: Role of Procurement in Supply Chain Management with Avetta
Read more:
>> All you need to know about Certificate of Origin (C/O)?
>> How to get the lowest possible shipping freight quote?
>> How to choose the right freight forwarder in Vietnam?
>> 10 must know logistics terms