Guide To Getting The Best Freight Rate

How To Get The Lowest Possible Shipping Freight Quote?



One of the most significant and ongoing expenses to any company is the cost of freight shipping. Smaller businesses can struggle with the high shipping cost in today's world, especially when aiming for an international audience.
It is often hard to find a suitable freight forwarder for the job and even harder to find a lower quote; that is why it is essential to weigh the possible opportunities that enable shipping costs to be reduced.
Reduce Freight Shipping Costs
Freight quotes will be different prices depending on many factors such as:
Delivery insurance

Delivery speed

Package tracking

Global or domestic shipping

Location
Concerning this, it is essential to calculate and manage these things in your plans when deciding on the possible ways to reduce shipping costs and save money.
Pickup and Delivery

One way in which companies can save on freight rates is by finding a carrier that can make trips to your location for the pickup of freights and products. If your carrier can make the journey to your site and also deliver, this will save you money and the time that can be redirected elsewhere into your company.
In doing this, you will be tied into the carrier's shipping schedule. Still, it may be worth it when evaluating the money your company would have otherwise spent on shipment to different locations.
Schedule Smarter
When dealing with freight shipping, planning is not always a reliable or even possible thing concerning the variables that may change daily. However, by being smarter in how you schedule, your company could save money.
An excellent way to do this is to assess if any products you wish to ship could be set for a longer delivery time, one that mainly can be sent by sea freight. This method is typically cheaper than air freight shipping, and although it takes a longer time can help to reduce freight costs drastically.
It is also essential to evaluate your competitors to ensure that even though you are shipping slower, you are not losing customers or profit to your fellow counterparts.
Cut Down On Packaging
To save money on freight shipping, it is also important to consider reducing the amount of packaging used for products shipped. It is a known fact that the larger the package being shipped, the more space taken up in the shipping container, thus costing more money to ship.
By reducing the amount of material used in packaging your products, you will be saving money in regards to freight quotes, but you will also help protect the environment. From a consumer standpoint, knowing a business is being environment conscious adds a level of attraction, which may increase your profits and sales.
To ensure your business is prepared for this, it is a good idea to keep stocked various packaging sizes and resources to avoid the problem of not being overstocked with boxes that do not fit the correct dimensions and weight for specific products.
Be Aware Of Shipping Zones
A shipping zone is a geographical destination that various carriers ship freight to; therefore, these zones impact how much money your business will pay for their allocated freight rates. The more zones your shipments pass through, the more money you will be charged. Therefore, it is crucial to be aware of the zones you are shipping through.
Depending on the type of carrier you are working with, some carriers will offer a service that enables you to assess the number of zones your shipments may cross to determine the shipping cost depending on your current location.
By doing this, you are then able to locate where your orders are coming from; if most of your orders are coming from one particular area, then it may be advantageous to use a fulfillment center closer to customers to reduce the number of zones your freight may go through, thus saving on the price you pay for shipping.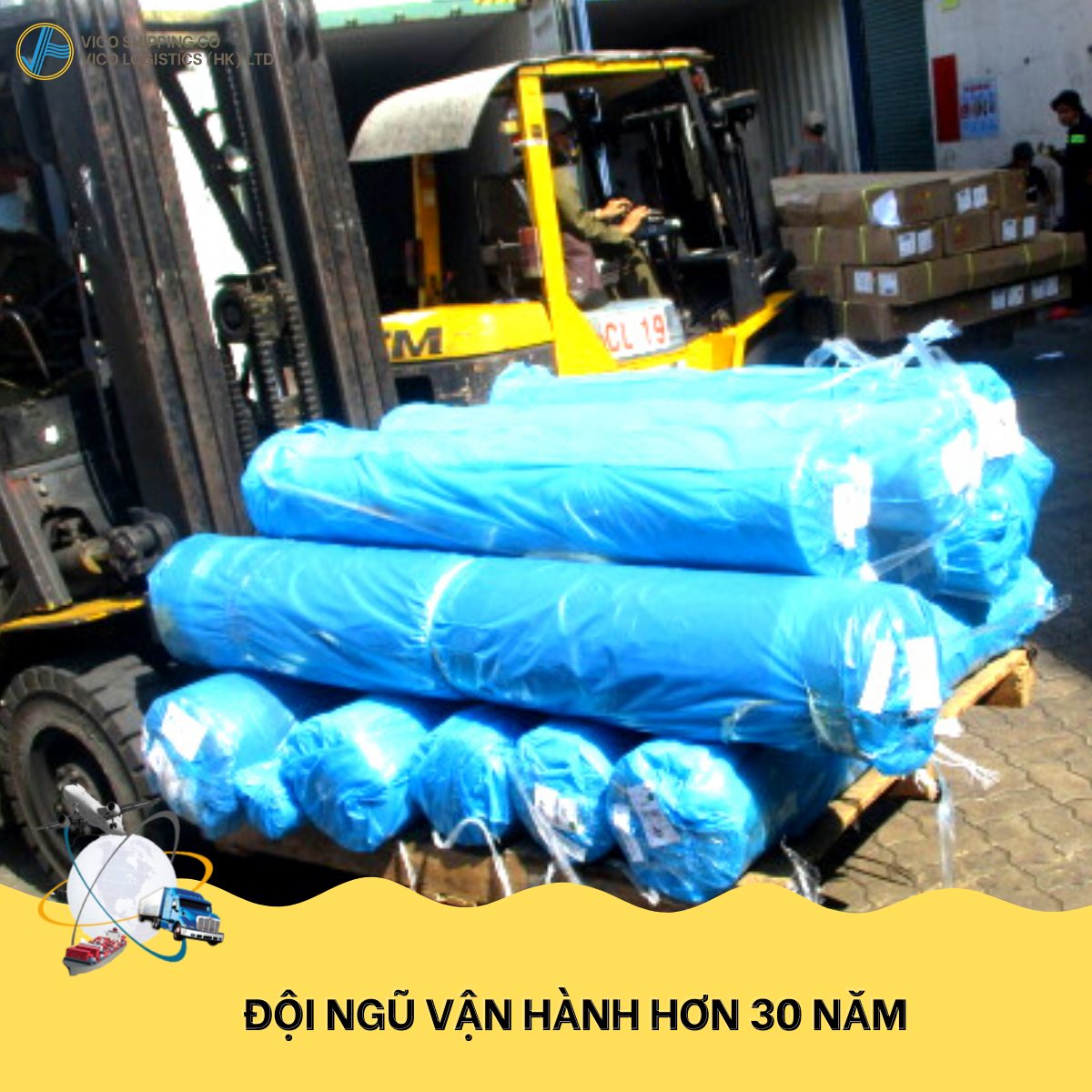 Multi-carrier Strategy
Busy shoppers may use a single carrier strategy and then negotiate a reasonable rate. This saves time in the long run; however, using multiple shipping partners can also offer advantages.
Specialized Services
Each carrier will offer different services to fit the needs of various companies, through using multiple shippers enables all your needs to be covered and choose the best suitable carrier for different jobs and freight services. This can range from domestic vs. international shipping, larger freight loads, and other related factors.
Risk Reduction
When dealing with multiple carriers, when risks arise, companies can change from one to another to avoid delays in shipping and other supply chain issues. This is also useful if one carrier ups their rates closes business, or has any other related problems that could influence the running of your business.
In Conclusion, the rates for shipping various freight can be determined by many different factors. Location, Freight size, and shipping zones are just a few variables that can influence the price of freight quotes. In the long run, using a 3PL can enable all the listed factors and processes to be seamlessly dealt with and, in turn, help to save your company money.
"VICO Logistics can offer bespoke shipping experiences to ensure the best rate for your company and its needs. Contact VICO Logistics today."
Read more:
>> Supply chain for the renewable energy sector?
>> All you need to know about Certificate of Origin (C/O)?
>> How to get the lowest possible shipping freight quote?
>> How to choose the right freight forwarder in Vietnam?
> The In-and-outs of the Logistics Shipping Process