Textile logistics is one of the most in-demand services of VICO Logistics due to the high volume of textile pieces that are currently transported around the world.
This demand is also based on offering specialized services for these types of goods. Within this, an expert forwarding partner takes care of your company's shipping needs and acts as a one-stop shop for a hassle-free experience. Vietnam's top freight forwarding companies also provide efficient inventory management that helps you optimize lead times and generate profitability.
To help you find a worthy Vietnam forwarder that can efficiently handle all your queries and transport needs, we have created a step-by-step guide for you to consider before allocating a freight forwarder.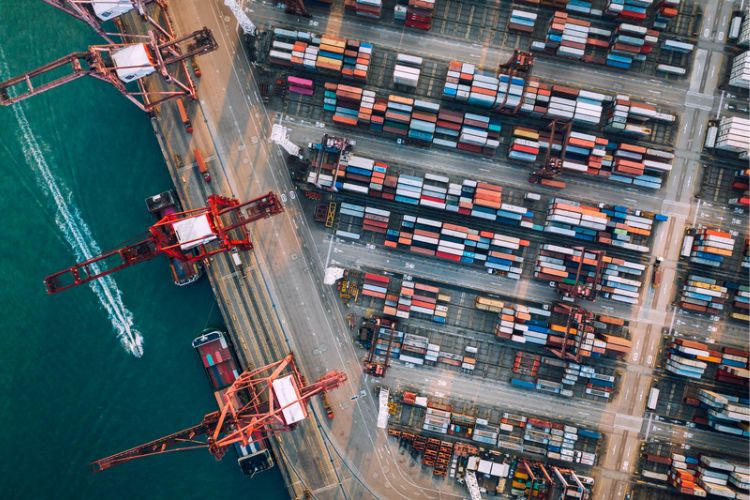 What to look for freight forwarders in Vietnam?
Before looking at which Vietnam freight forwarder best fits your criteria, it is important to study your company's analytics and statistics. Find where your weaknesses are and what you need help on, alongside the volumes you plan to ship and where your shipping destinations are. From this, you can locate a freight forwarding company that helps your company expand with professional management.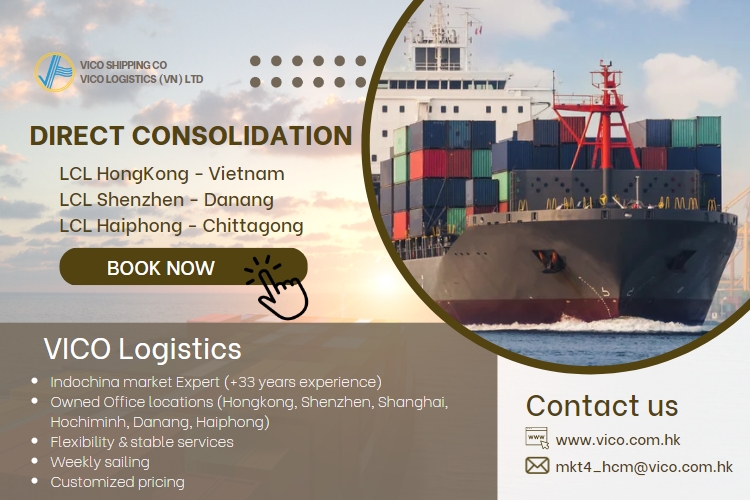 Correct Risk Management
Global transportation through its many forms, such as ocean freight and air freight, can of course pose many risks with its unstable conditions. Finding freight forwarders knowledgeable of potential risks and how to handle and address them will give you the best peace of mind with open communication, and also save your business money in the long run due to lack of damage and other related costs.
Cargo insurance is often offered in these circumstances, so having a freight forwarding service that delivers your preferred type of insurance could be the difference between a costly mistake and not.
>> How to ship textile and garments in the right way?
Industry Experience
As a business, it is important to ensure your chosen Vietnam freight forwarder has experience in your particular field of logistics, and in this instance, it is textiles. It is also a positive if your allocated company has a global reach, this means both connections and knowledge of a wider market than just local logistics companies have. Choosing a freight forwarder that has international freight connections can greatly help your business expand to larger markets and in turn, become more profitable and established.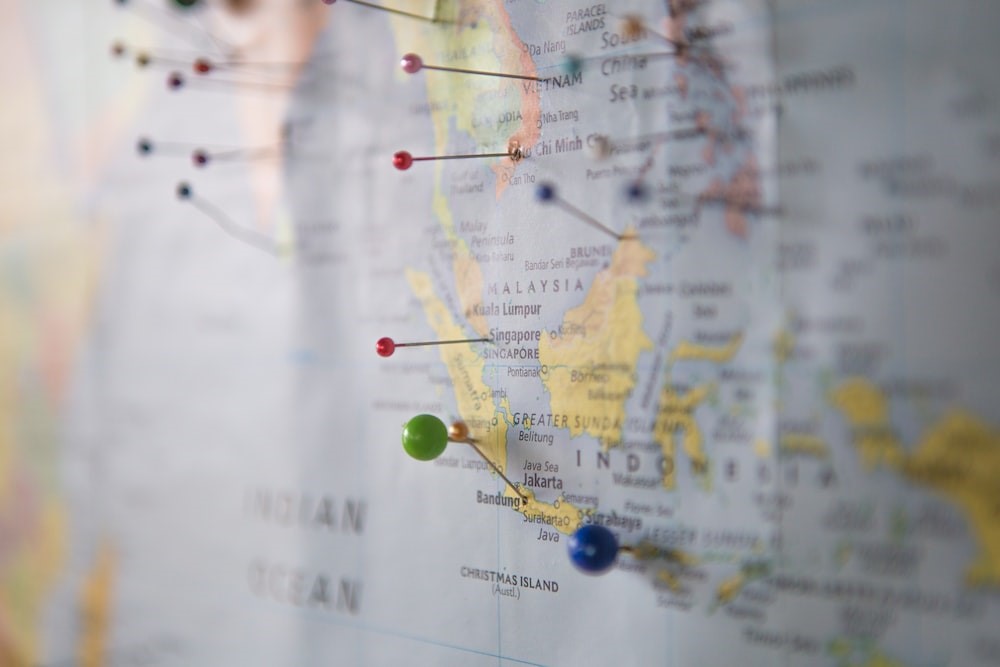 Reliable Customer Service
Company-to-customer communication is extremely important, especially within the freight industry, as customers want to ensure their orders are safe and delivered as expected within their set time frame. A worthy freight forwarder has the services to offer shipping notifications, online tracking, and personal calls, to ensure the customer and you as a company have all the reassurance and information you need.
Freight Forwarder With A Wide Range of Services
It is the bare minimum for freight forwarders to take care of everything for you. At the end of the day, you are here for a professional that can ease your mind with their expertise.
Here at VICO Logistics, we provide an extensive range of services:




1. Custom Clearance 




2. Preparation of needed documentation 




3. Warehousing and storage services upon request 




4. Consolidation for land and sea freight 




5. Provide related insurance 



​
No matter where your business is located in Asia, VICO Logistics will offer extensive services to aid your business from the start of your shipping process and supply chain to the finish. Our Indochina expertise allows us to analyze and access your needs and match you with the right services. Visit our quotation request form and contact one of our specialists today!

----------
VICO LOGISTICS – Indochina Logistics Expert
​
​Premium member of Eurocham, JCtrans, Ziegler One, VLA, VCCI,... associations
Owned offices: Hong Kong (headquarter), China (Shenzhen, Shanghai), Vietnam (Ho Chi Minh, Da Nang, Hai Phong).
Follow us for more valuable information
Youtube https://www.youtube.com/@vicologistics2967
Linkedin https://www.linkedin.com/company/vico-logistics-hk/
Fanpage https://www.facebook.com/VICOLogistics
Book now: https://vico.com.hk/#quotation
Contact us: mkt4_hcm@vico.com.hk (For business development)