How Is Last Mile Delivery Important
From meeting consumer demands to optimizing delivery speed, last mile delivery and its importance to the logistics industry has become ever more prevalent with each passing day.
This stage of the delivery process is key to the overall effectiveness of supply chain management and thus enabling companies to deliver exceptional customer satisfaction.
What is Last Mile Delivery?
In transporting products from a warehouse to a consumer's doorstep, the 'Last Mile' of that journey refers to the final component of the delivery process, in which logistics companies try to perform this action in the most cost-effective, accurate, and fastest way.
Last mile deliveries are crucial to keeping up with the developing attitudes of customers, in which companies can assure themselves continued profitable business and growth of their firms.
5 Key Metrics for Last-mile Logistics
Last mile delivery process in mile logistics

Step One:
Customer orders are entered digitally into a centralized system, and from this, orders are monitored by both sender and end recipient.
The end recipient will likely follow their order through technology such as a mobile app, website, or tracking number.


Step Two:
Orders then arrive at the transportation hub, awaiting their delivery to the customer, thus beginning the actual process of last mile delivery.
Logistics firms need to be sure that orders get from the transportation hub to the end recipient as quickly as possible to meet demand and ensure consumers keep coming back.
Step Three:
In this step, orders are designated to deliver services based on customers' final delivery destination and appropriate delivery routes.
This is a vital step for companies as sorting packages in the most strategic way allows for the most optimized and cost-effective route for the last mile delivery process, which can significantly impact the proceedings and future profits.
Step Four:
Orders are then scanned before being loaded onto delivery vehicles; in doing this, delivery updates are then sent to the recipient, including the status of their parcel and shipment tracking.
This technology also saves the risk of parcels being lost along the way, which could further result in company losses.
Step Five:
Upon successful delivery to said delivery points, orders reach the end recipient, and proof of delivery is attained.
The parcel has reached its final destination, and the delivery service updates tracking information to verify the process has been completed.
This is the final step of the last mile delivery operation.
Last Mile Delivery Importance- Changing Attitude of Retail
Last mile logistics play huge roles in how logistics companies target that audience and how they decide on their next profitable market. This is due to the changing face of the retail world and how the logistics industry incorporates the last mile delivery process to meet demand and supply chain changes.
Retail stores were once the most significant convenience in the retail world and played a massive part in consumers' access to their supplies. However, in today's day and age, the replacement of such shops has been taken over with the boost of online retailers.
This, in turn, places the light on the mass need for home delivery and last mile services as a whole and the complexity and efficiency of last mile delivery as a sector.
The process and last mile delivery experience are now set to the forefront of shipping companies' agendas, igniting the importance of such delivery scheduling.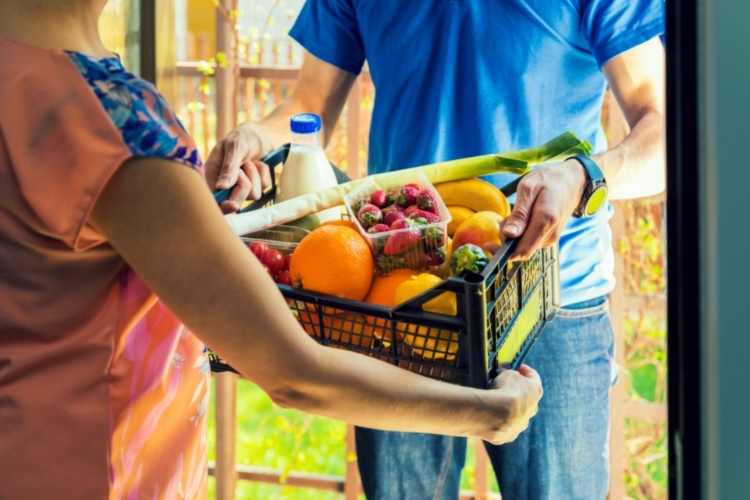 Last Mile Delivery Importance- Delivery Time & Satisfaction
Consumer demand for faster and same-day delivery
The importance of last mile delivery to the logistics industry is the difference between a successful logistics firm and not. Customers want their orders delivered as quickly as possible from fulfillment centers to their doors in today's age.
As fast delivery becomes the new regular many consumers expect their orders to be with them within the same day or the next day. It is proving that achieving this fast-paced process requires detailed last mile planning to achieve successful mile delivery efficiency.
Food delivery and its same-day delivery process are now becoming the largest growing sector of the last mile sector, showing that keeping the quicker the delivery, the more likely companies are to keep customers coming back.
The significance and importance of this factor to the logistics industry prove that companies need to begin to develop quicker and more cost-effective ways to gain traction and boost company endeavors. It is proven that consumers will choose the business that offers fast delivery over those that do not.
Therefore, this proves that optimizing same-day delivery, more immediate last mile delivery, and related processes is the future of a successful and thriving company.
Route Optimization
Bad weather, congestion, and other related last mile delivery challenges can impact how smoothly a delivery can run, thus creating possible risks and errors to both company and the customer alike.
Route optimization in the last mile delivery process is done by finding the most cost-efficient and shortest route to filter out traffic congestion and shipping costs. This, in turn, enables faster delivery from fulfillment centers to the end recipient while canceling out any problems in the route decided.
Route optimization is a vital last mile delivery solution and not only can cut down on last mile delivery costs but also help logistics companies gain profit and also attain regular customers, further playing into the idea that is the faster the delivery process, the more likely a customer is to come back to a company and keep brand loyalty.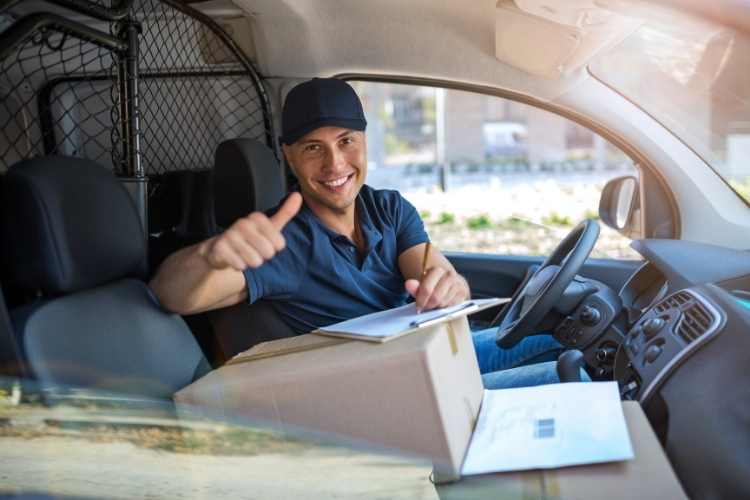 How Can VICO Help?
VICO can provide services to help with your companies last mile delivery solutions and processes.
These services range from:
All of which will enable you to uphold your company to the best standard and allow the last mile delivery process to be as smooth and efficient as possible.
In conclusion, the most important logistical component of today's world are last mile deliveries and all that they entail.
This service is sustainable and cost-effective and enables companies to meet consumer demand and keep brand loyalty up as a whole. Route optimization and other related technologies can help ensure your entire delivery process is kept as coordinated and efficient as possible, enabling enhancement to this service and, therefore, increasing your company's profits.
Embracing the current trends of last-mile logistics, such as the switch from retail store to an online provider, and the surge in directions regarding food delivery will enable you to take your business to the next level.
In turn, last mile delivery efficiency will always be the difference between a thriving company and not and will be why consumers stay loyal.
​
Get free quote now at: https://www.vico.com.hk/
​This content is available in Vietnamese, translated by VICO team.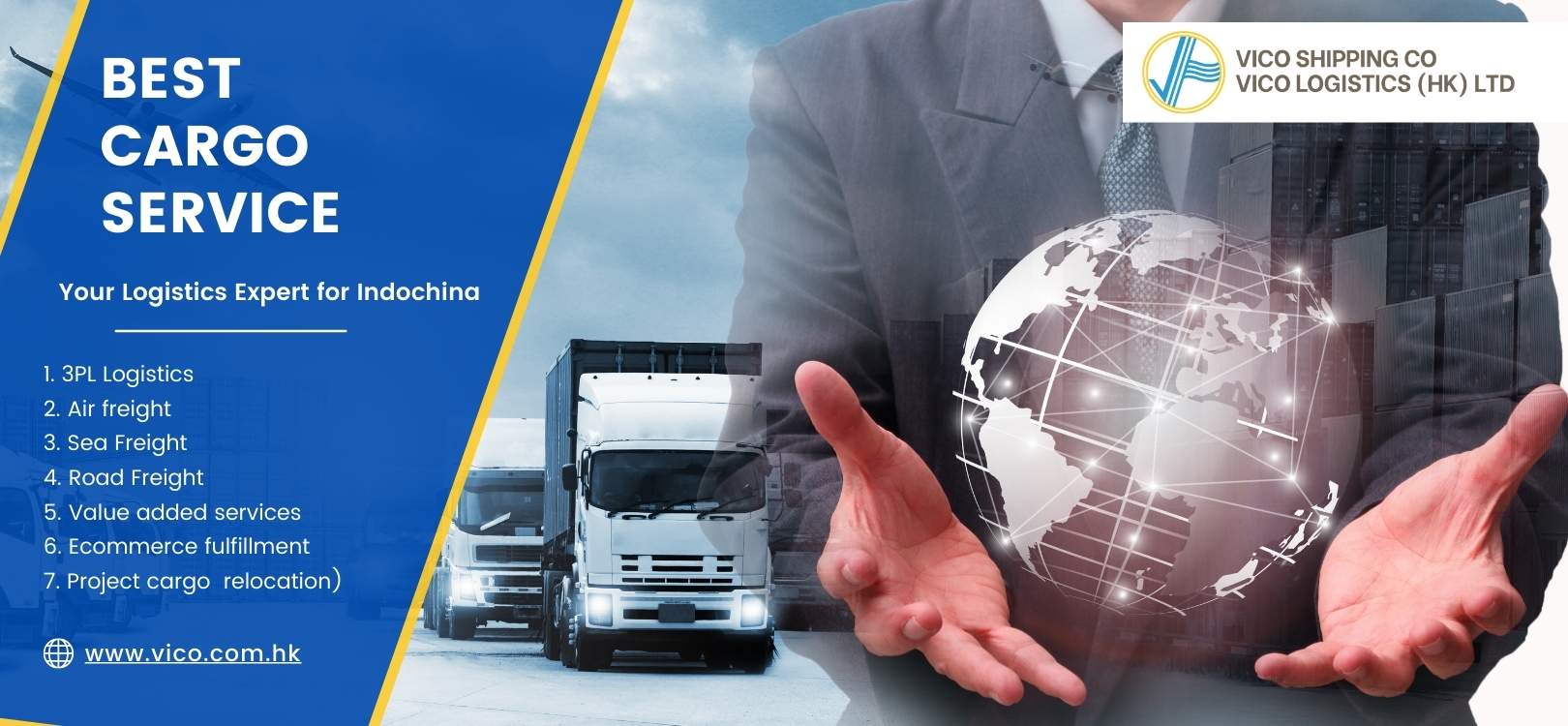 Related post:
>>> Freight Consolidation versus Pool Distribution? Which one can save more cost for your business?

----------------------------------
VICO LOGISTICS – Indochina Logistics Expert
​Premium member of Eurocham, JCtrans, Ziegler One, VLA, VCCI,... associations
Owned offices: Hong Kong (headquarter), China (Shenzhen, Shanghai), Vietnam (Ho Chi Minh, Da Nang, Hai Phong).
Follow us for more valuable information
Youtube https://www.youtube.com/@vicologistics2967
Linkedin https://www.linkedin.com/company/vico-logistics-hk/
Fanpage https://www.facebook.com/VICOLogistics
Book now:https://vico.com.hk/#quotation
Contact us: mkt4_hcm@vico.com.hk (For business development)